Together with the Museum of Reconstruction in Hammerfest and UiT The Arctic University of Norway in Tromsø, the Vest-Agder Museum has received funding from the Arts Council Norway for a new research project about the long-term consequences of secrets from an intergenerational perspective (2021-2023).
The project's objective is to study the transmission of the Untold from one generation to the next and its importance for our joint understanding of historical events. Here, we understand the Untold as being related to events that influence one´s life and family relations; events one is not able to or willing to talk or ask about. In many cases, trauma might be involved, or negative feelings like shame or guilt. In our project, we will specifically address events related to WWII in Norway, events that were difficult to handle. Such events can be of very different nature; for example, they can be related to experiences one had in contact with the German soldiers or to reactions from the local society in the aftermath of the war.
Research from fields of study such as psychology, neuroscience and epigenetics suggests that trauma not properly addressed always affects one, consciously or unconsciously, and that trauma also can be transferred from one generation to the next. That implies that children and grandchildren of time witnesses who have experienced potentially traumatizing events can be affected by these events even if they never heard their relatives talking about them.
Research also suggests that openness might contribute to healing and that one, by addressing the former event in the right manner, can improve one´s own life, contribute to a better life for the descendants, as well as improved family relations. Last but not least, openness is needed to provide information about crucial parts of our joint history. A diversity of narratives, experiences and opinions will help museums to avoid shaping a black and white picture of historical events that is inaccurate. We will therefore have a closer look at the mechanisms related to withholding and concealment, as well as their long-term consequences for individuals, families and mutual understanding within societies.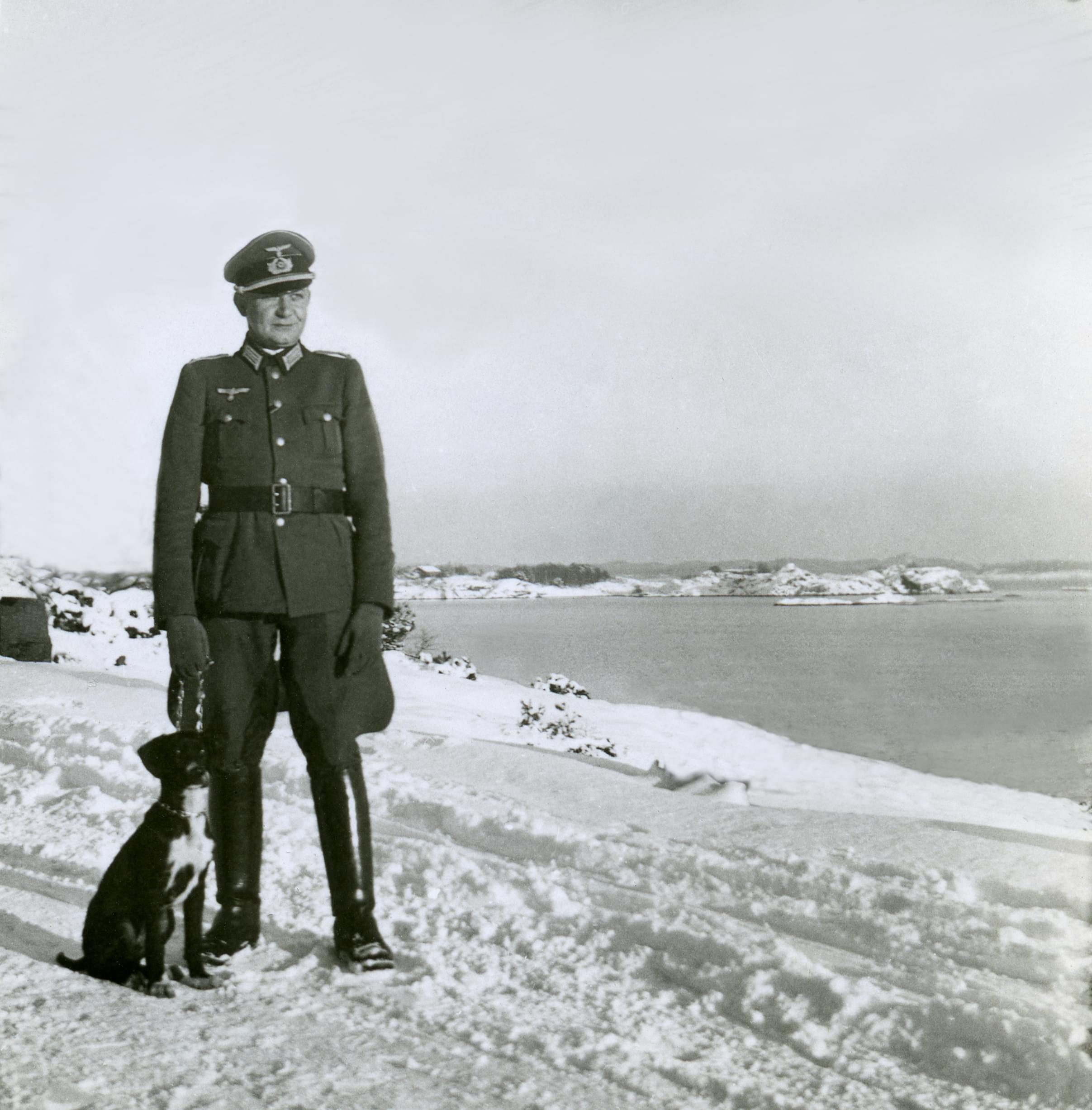 A short summary of the project
The emphasis of this project is on an interdisciplinary approach to intergenerational transfer from the point of view of historians and museum professionals.
The project consists of the following three components:
A survey of current international research and conducting an international digital conference with speakers from relevant fields of research. The conference has been conducted 17th and 18th of March and the recordings of the six lectures can be found here.
The collection and analysis of new empirical material related to the long-term effects of WWII in Norway. Here, we are planning to collect a total of 40 in-depth interviews with time witnesses, their children and grandchildren.
The elaboration of a theoretical concept for the work on personal narratives dealing with sensitive, controversial and tabooed topics of relevance to our common understanding of History.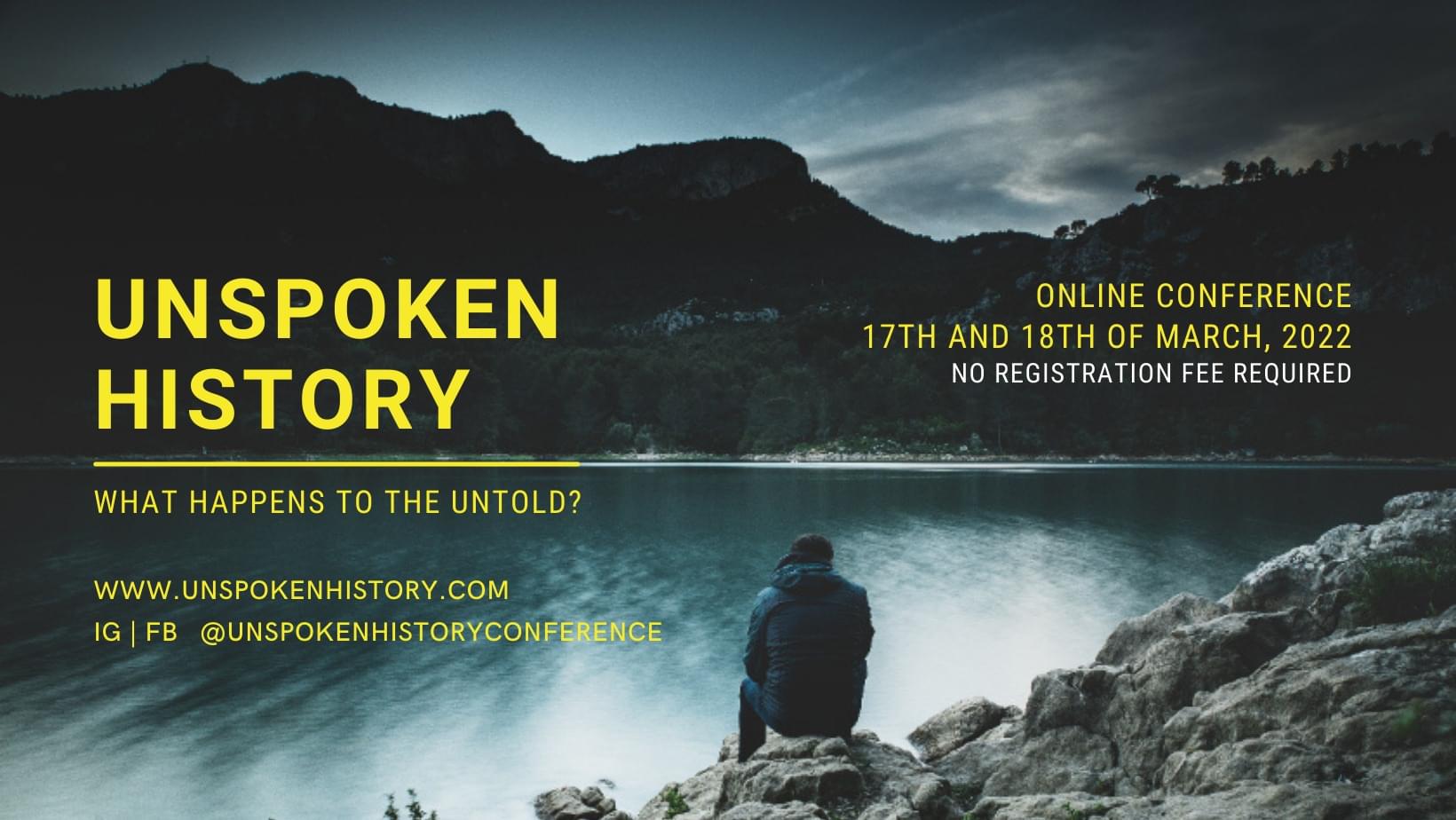 Cooperation and transfer of knowledge
The participants in this project are researchers and museum professionals at the Vest-Agder Museum in Kristiansand (Norway), the Museum of Reconstruction in Hammerfest (Norway) and UiT, The Arctic University of Norway in Tromsø (Norway). In addition, we are collaborating with Vilnius University in Vilnius (Lithuania), where our colleague will function as an advisor and academic resource, drawing on her research of Holocaust victims and their descendants. Ethical challenges and dilemmas will be addressed in plenary sessions. Psychologists and neurologists will be invited to join us in our meetings and discussions whenever this seems appropriate.
For any questions, please contact the project leader Kathrin Pabst here.