Welcome to an interesting and informative webinar about sensitive interviewing on the 25th of March at 9.30 AM. Unfortunately, COVID-19 made it impossible for us to hold the larger workshop in Slupsk/Polen as originally planned.
Identity on the Line (I-ON) is a large-scale cooperation project between museums and universities from seven European countries, working together to explore the long-term consequences of different migration processes, which took place in Europe over the last 100 years. One of the goals of the project is to collect and disseminate the experiences of former migrants and their descendants and to place them in factual contexts. Common features and human needs regardless of time and place will then be analyzed and displayed through exhibitions, school packages, and publications.
During a period of four years, seven workshops will be held, which are following the course of the project. The very first keynote and workshop were supposed to be about the process of interviewing former migrants and their descendants. Migration, forced or voluntary, has often led to experiences that are difficult to talk about.

To learn more about how to proceed in the best way possible, we have invited a keynote speaker, Dr. Danie Meyer, with expertise in this working field. Her speech will now be turned into a webinar that is open for everyone to join.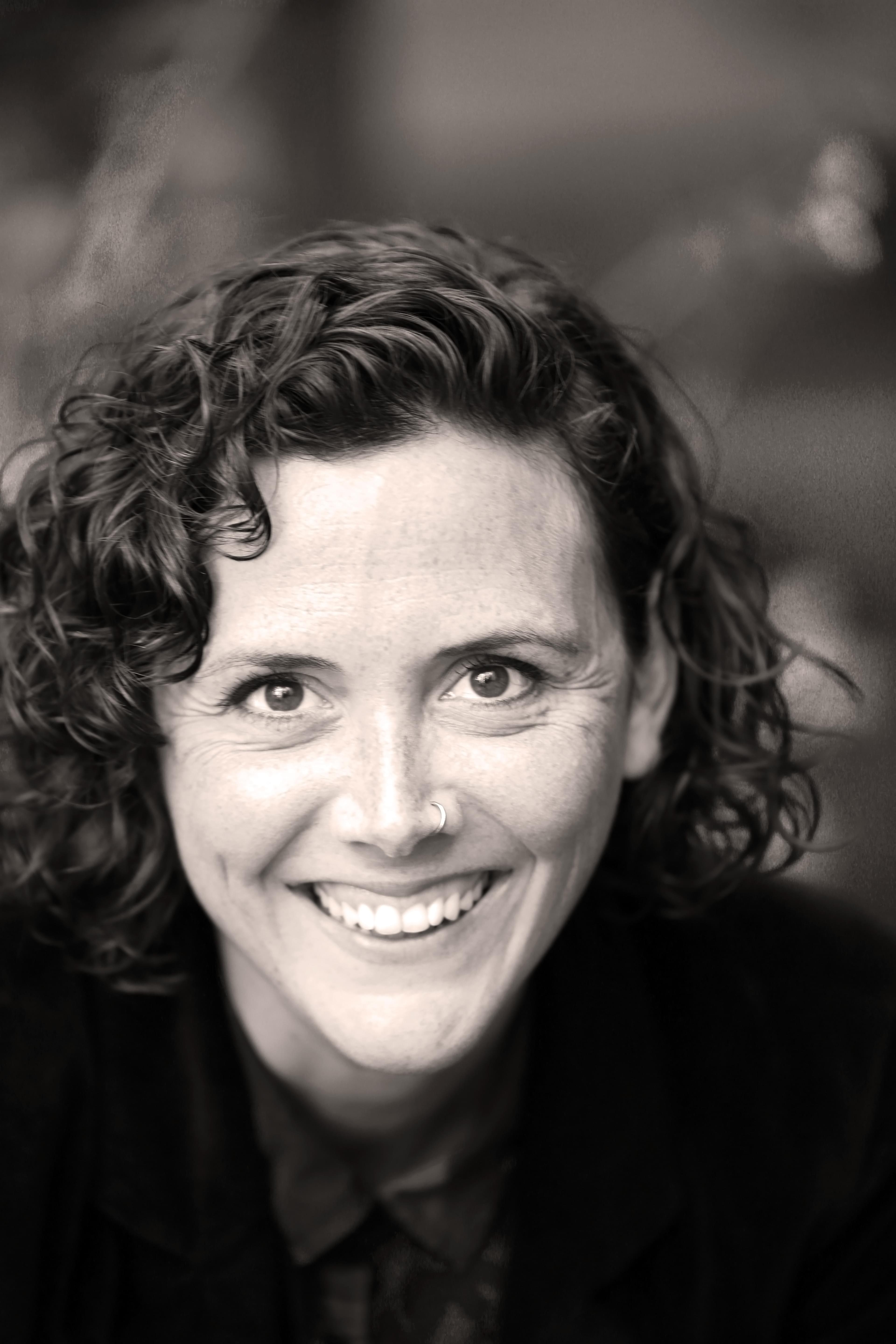 As a Trauma Psychologist, Dr. Danie Meyer offers Narrative Exposure Therapy (NET), an empirically based, proven effective, short term CBT-based intervention designed to address PTSD and complex PTSD in individuals surviving extreme, continuous violence and catastrophes. She has also branched out from clinical practice to address trauma topics as presented in civilian society. Lately, she started working with art galleries, providing training for gallery curators to offer more comprehensive support to artists and gallery visitors for exhibitions that are potentially triggering for PTSD.
There will be no guided tour to the Museum of the Pomeranian Folk Culture in Swolowo this time, but we hope to be able to provide it on a later date.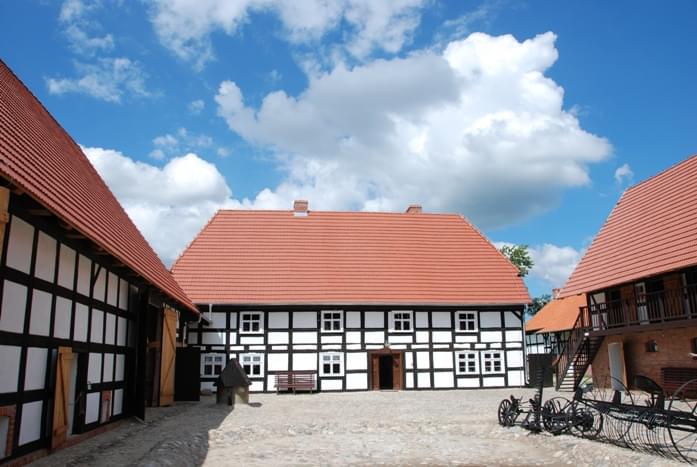 Please follow Identity on the Line on facebook for the link to the webinar!